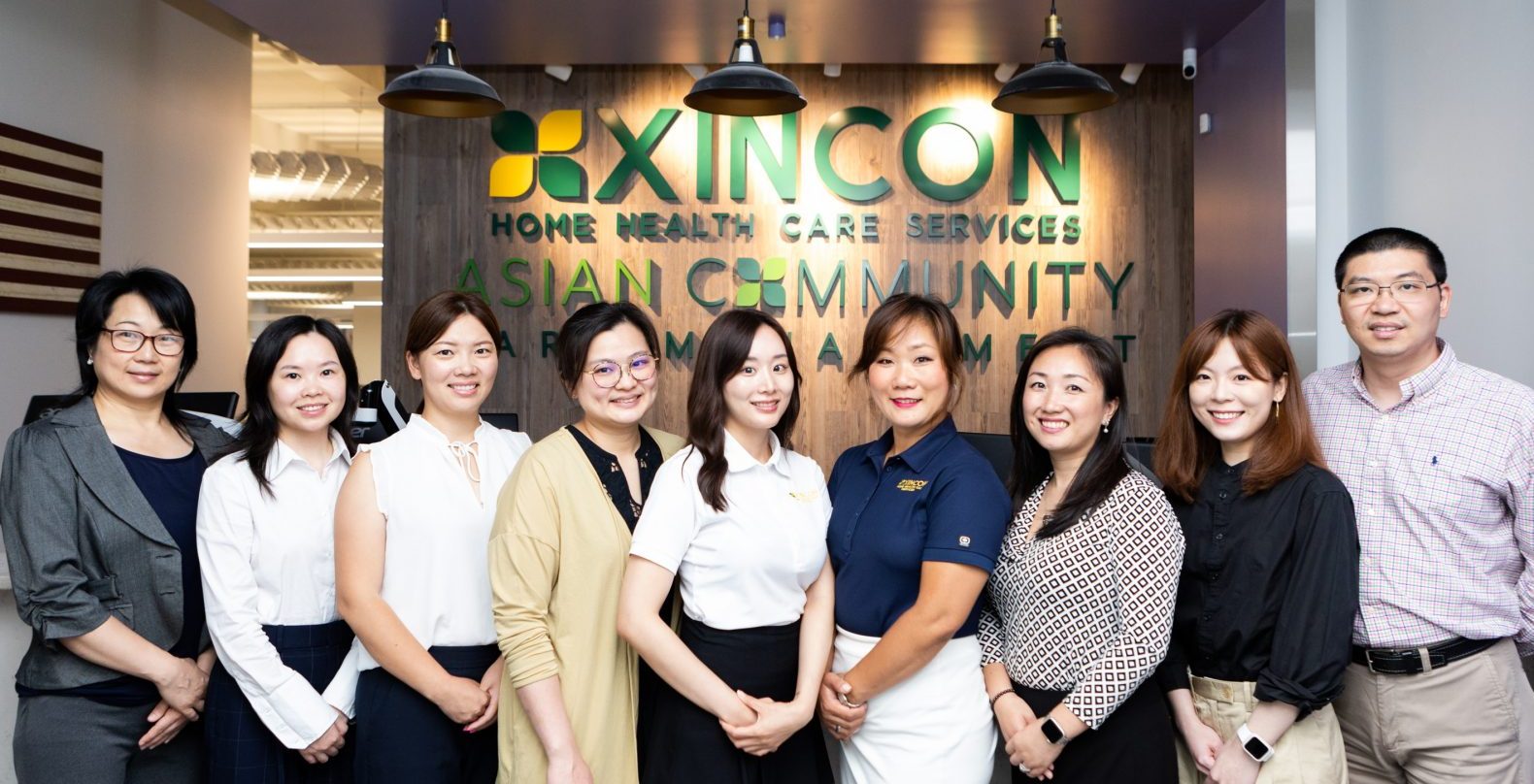 Emmi Chen
Administrator
Ms. Chen, who holds a master's degree in education, has more than 10 years of management experience in licensed home care agency operation, training, recruiting, marketing and business development. Ms. Chen manages Xincon's marketing campaigns, connecting with communities, patients and family members, and helping to establish Xincon's brand in the community.  She ensures that quality services are delivered in an efficient and cost-effective manner to maximize customer satisfaction.
Case Management Department
 
Crystal Teng
Service Operation Manager
Her goal is to provide the best quality of Home Health Care Services to meet patient's needs on a day to day basis.

Francesca Kang
Network Provider Director
Languages: English & Korean
Phone# 646-984-0298
Email: Francescak@xinconcare.com

Yelina Seo
Network Provider Service Representative
Languages: English & Korean
Phone# (646)-867-8082
Email: Yelinas@xinconcare.com

Sophia Qiu
Underwriter
Languages: Mandarin & English
Email: sophiaq@xinconcare.com